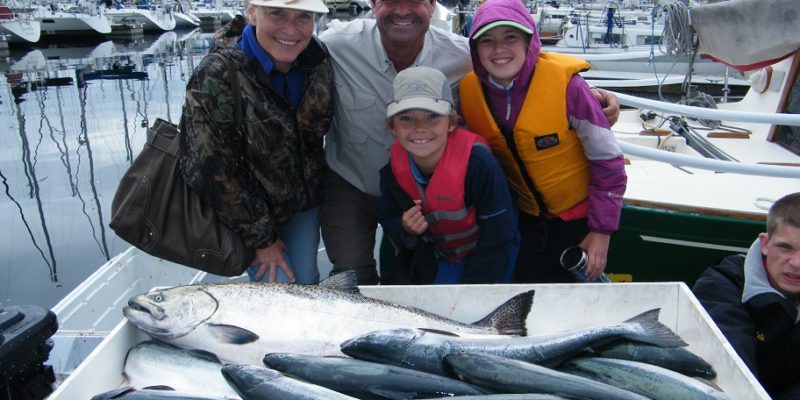 Seattle area salmon season starts July 1st !
Salmon season is right around the corner for us in the central Puget Sound and we are excited to start! On july 1st, Adventure Charters will begin salmon fishing, focusing on our resident coho or silver salmon.
These resident fish are smaller than their ocean relatives but, due to their diet, they have a delectable bright red meat. We have been seeing quite a few of these fish in the water, on the surface, and jumping while flounder fishing
. We have even had a few take our flounder bait as it was dropped to the bottom or while being retrieved. This leaves us expecting a strong opener!
Doubtless there will also be some kings caught and released in this fishery as well. We begin keeping hatchery kings July 16!
Dungeness crabbing also opens July 1st as well!
Summer is here. Don't miss out!