"The charm of fishing is that it is the pursuit of that which is elusive but attainable, a perpetual series of occasions for hope."
-John Buchan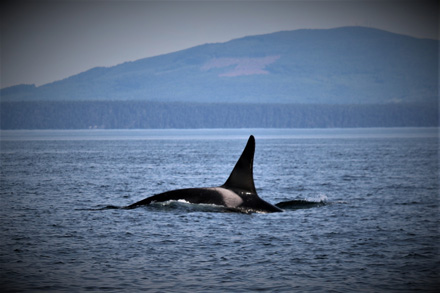 The Pacific Northwest
We live in a unique and spectacular part of the country. It is our pleasure to share it with you. Most of our fishing trips are Seattle fishing charters on the local inland waters of Puget Sound. Tuna and halibut fishing charters depart from Washington ports on the Pacific Ocean.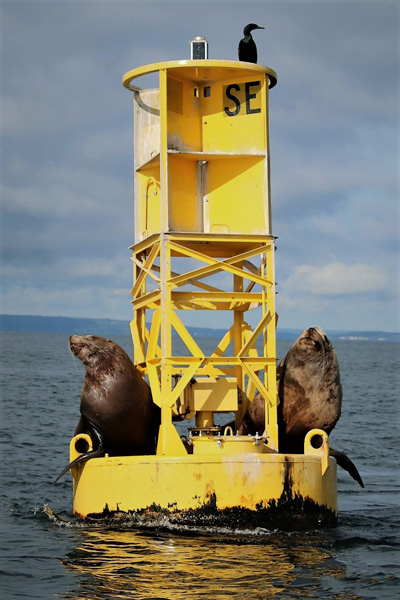 Yours will be a unique expierence.
No two days are every quite the same while fishing on Puget Sound or the Pacific Ocean.
The sights and sounds and the smell of the sea.
We commonly see seals, sea lions, sea birds of all types.
Puget Sound is a very popular diving destination.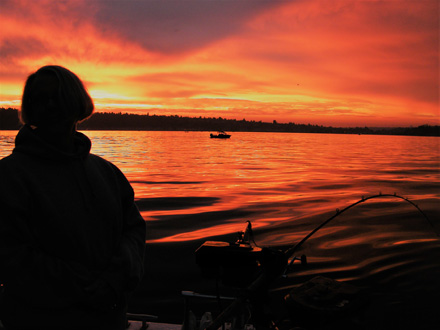 More than just a Seattle fishing trip, this is about making memories.
All of the photos on this page were taken on one of our charters. Please bring your camera. Photo opportunities change throught the year. There is more than just fishing to enjoy.
Some of our charters are destination charters departing from different ports for specific fisheries.
Most of our fishing trips are in the greater Seattle area.
We move our boats to be closest to the best fisheries in order to keep run tmes short with more time fishing.
You dress weather appropriate and bring a lunch.
Smiles are provided.