Fully licensed and with decades of experience we are your saltwater fishing experts.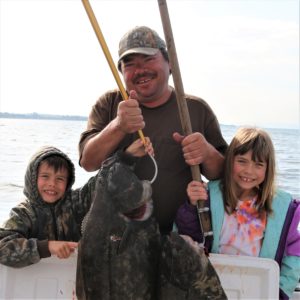 Captain Steve Kesling
USCG 100 ton Master License
CPR and First Aid Certified
Sport Fishing Advisor to the Washington Department of Fish and Wildlife for 14 years.
Operating Seattle Fishing Charters since 2000.
Born in Vancouver Washington and raised on Puget Sound Capt. Steve got his first boat for his 12th birthday. "It was the best gift I could have gotten". His younger years were divided between the island of Kauai and Seattle. Steven has fished his whole life.  A former Alaskan fishing guide Steven has a wide range of experience in both fresh and salt water all over Washington State, Alaska, the Great Lakes and Hawaii.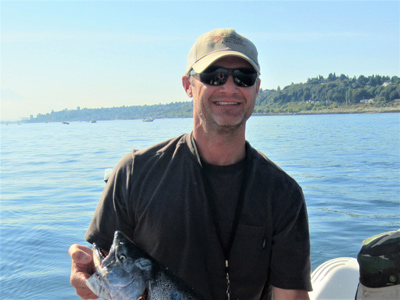 Captain Craig Loften
USCG 100 ton Masters License
CPR and First Aid Certified
35 years expierence fishing local waters
General all round nice guy
As a Washington Department of Fish and Wildlife employee assisting fisheries and wildlife biologists, Craig has first-hand insights into the Puget Sound ecosystem, fish biology and fisheries management.
Two Washington State Salmon Charter Licsened Vessels.
Enjoy your Seattle fishing charter on beautiful Puget Sound.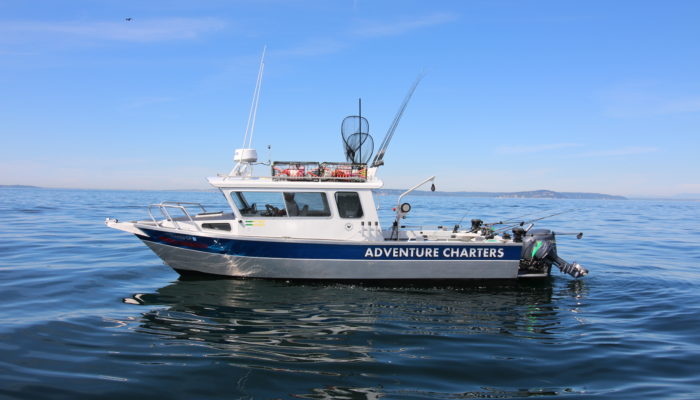 North River boats are built locally in the Pacific Northwest specifically designed for sports fishing…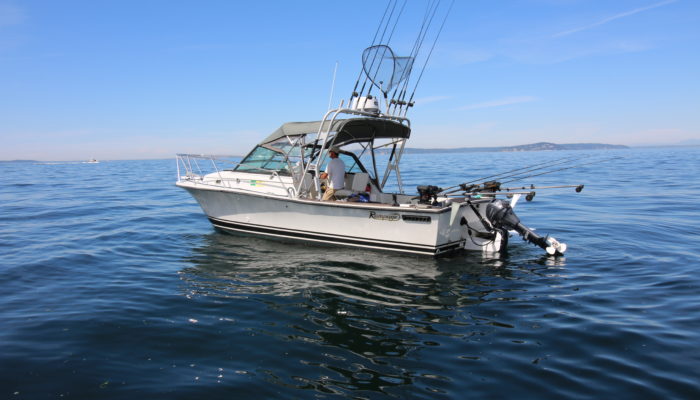 Wide open fishing deck and partially covered for shade or to get out of the…
Real Customer Testimonials
Great day!  The boat was clean and well maintained.  Captain Steve was prompt and prepared.  He put us on fish…read more→
This is a pretty list item