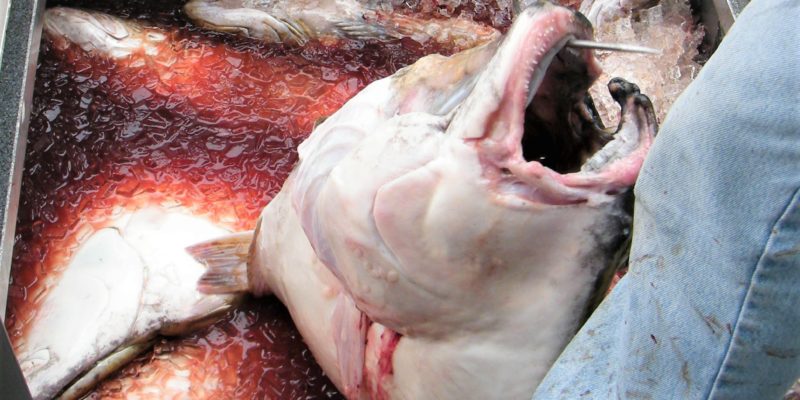 Halibut Charter Fishing : Neah Bay, West Strait dates available now 2017
Adventure Charters halibut charter fishing available for May 4, 6 & 11 in the West Strait.
Only 3 days of halibut fishing allowed on Washington's North Coast for 2017.
May 11 – sold out.
$2250 by the boat only for up to 6 persons – morning trip.
Near shore halibut fishing where the fish tend to be bigger.
Daiwa Tanacom 750 computerized electric reels- greatly improves the experience and our efficiency, really fast retrieves to reset drifts.
We usually fish 3 to 4 lines depending on wind and current to avoid tangles and make fishing more efficient.
Limit 1 halibut per person.
Fish filleting included.
50% deposit to reserve- refundable if we cancel due to weather.
These trips are expensive and extremely limited opportunity high quality fishing experience. This is a destination fishery and expenses are high to get the boat there and maintain high quality gear and preparation for only a three day fishery for the year.